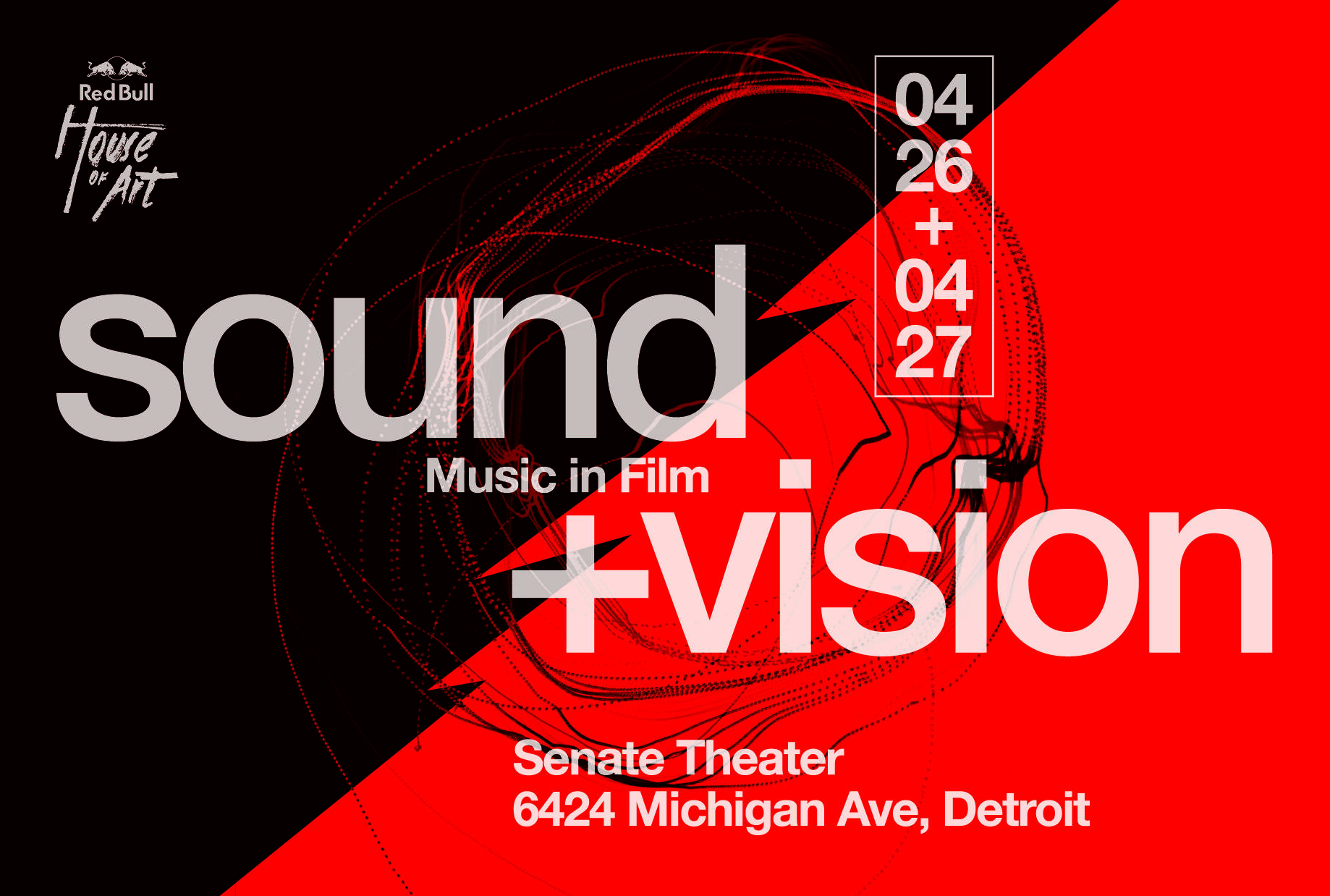 Red Bull House of Art presents Sound + Vision, an exploration of the intersection of film and music. 
Taking place on two consecutive nights at the historic Senate Theater, the films included in Sound + Vision are a disparate but crucial selection; from raw documentary-style features to speculative and futurist shorts and abstracts. Each night, a unique set of films will be screened with the intent to challenge, shock and soothe the sensibilities of the viewer.
This event is free, RSVP required for entry.
Doors open at 6 pm, film screenings begin at 7 pm.
Intermission 9pm-9:15pm with Wurlitzer Organ Performance.
THURSDAY
Metronomic
Quest
Jab Jab
Being Hear
The Pittsburgh Space Station
Rebirth Is Necessary
Bridge Music
Fluid Frontiers
FRIDAY
A Life In Waves
Fluid Frontiers
Tangle
The Island
Rebirth Is Necessary
Bridge Music
All of Me
Too Young
One Night In Israel